Artisan Distilled
100% real pure witch hazel Hydrosol- fresh, wild - Free of p
We produce the finest Witch Hazel Distillates on the face of the earth.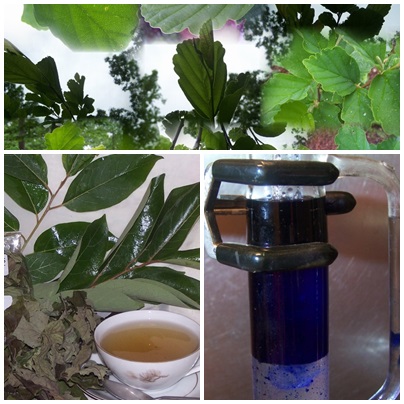 RESPECTING the natural laws of life, our forests, our young people, our clients and ourselves.
The Be Still Project - empowering rural women with distillation equipment and opportunities to produce authentic plant extracts while preserving and enhancing local biodiversity .